About Department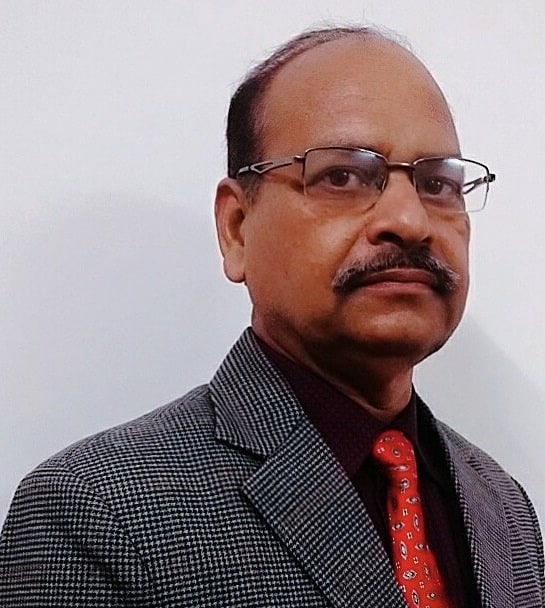 Dr. Triveni Prasad Singh
Professor & Head
Department of Farm Machinery & Power Engineering
The department of Farm Machinery and Power Engineering is one of the four departments of Agricultural Engineering Program and came into being in 1984 as a result of reorganization of Agricultural Engineering. The mandate of the department is to impart teaching at undergraduate and post graduate level, carry out need based research and technology transfer in the field of Agricultural Engineering, in general, and Farm Machinery and Power in particular.

Since the inception, the department has produced 177 M. Tech. and 38 Ph. D. students besides B. Tech students. Till date, the department has successfully concluded 24 research projects funded by various agencies including All India Coordinated Research Projects on "Energy Requirements in Agricultural Sectors" and "Farm Implements and Machinery" funded by ICAR, New Delhi. Currently, two AICRP projects namely "Energy in Agriculture and Agro–Based Industries (EAAI)" and "Utilization of Animal Energy" is operational in the department funded by ICAR, New Delhi. The department is also having "Implement Testing and Training Centre" approved by Department of Agriculture & Cooperation, Ministry of Agriculture, Government of India for Testing and Certifying Agricultural Machineries and Equipment.

The department has developed a number of field worthy equipment/technologies including worldwide acclaimed "Pantnagar Zero-till ferti-seed drill". Some of the other major technologies developed by the department are Axial flow multi-crop thresher, Soybean thresher Pant spiked clod crusher, Multi-crop seed drill, Sugarcane interculture-cum-earthing equipment, Mango Guthali (stone) decorticator, Differential speed expanding pitch fruits and vegetable grader, Tomato seed extractor, Okra thresher, Pant adjustable Yoke, Pant adjustable collar harness, Pant Yoke, Wheat thresher for hilly region, Multicrop Thresher for Hilly region etc.

The department has published more than 350 research papers in various journals and has 10 awards to its credit. The department has also obtained 05 patents for its various technologies.