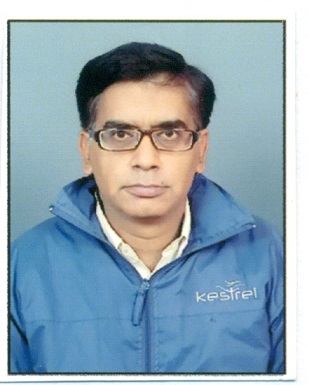 Rakesh Saxena
Department : Mechanical Engineering
Email-id: rakeshsaxena.me@gbpuat-tech.ac.in
Qualification: PhD
Designation: Professor
Research Interests: Vibrations

Publications:
1. Effect of self-weight on topological optimization of static loading structures Alexandria Engineering Journal2 February 2017... Naman Jain, Rakesh Saxena


FDP Attended:

FDP Organised:

Projects:

<
Disclaimer: The facts published on this website are for immediate information only and no legal claim can be made for any damage caused by using the content of this site. The College of Technology reserves the right to change the information published on this site at any point of time without prior or further notification.