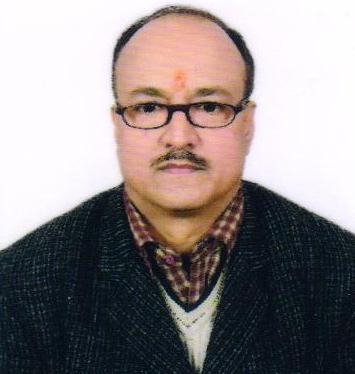 Dr. P. C. Tiwari
Department :
Email-id: pramodchandratewari.me@gbpuat-tech.ac.in
Qualification: Ph.D (Mechnical Engg.)
Designation: Associate Professor
Research Interests: Thermal Power Plants, Bio Fuels, Combustion and Emissions

Publications:

FDP Attended:

FDP Organised:

Projects:

<
Disclaimer: The facts published on this website are for immediate information only and no legal claim can be made for any damage caused by using the content of this site. The College of Technology reserves the right to change the information published on this site at any point of time without prior or further notification.